輕鬆養生 ,
健康人生
Easy Wellness,
Healthy Life
Easy wellness leads to healthy life, our core belief when we create our brand Lau Yuen Tong; which traces its roots back to 1937, when 正大参茸行 (Jing Tai Hong) was established.
We listen to our customers to understand their needs and create high quality products in convenient formats to fulfill easy wellness, healthy life.
Our Core Product Elements:

1. Leverage traditional wisdom

2. Modern scientific nutritional knowledge,

3. Responsible sourcing of the highest-quality ingredients

4. Authentic preparation method similar to making yourself and

5. Technologically advanced environmentally conscious packaging to lock in the goodness

 
Lau Yuen Tong products are authentic and conveniently available to you to achieve easy wellness, healthy life.
-- Happy Wellness Company Vision --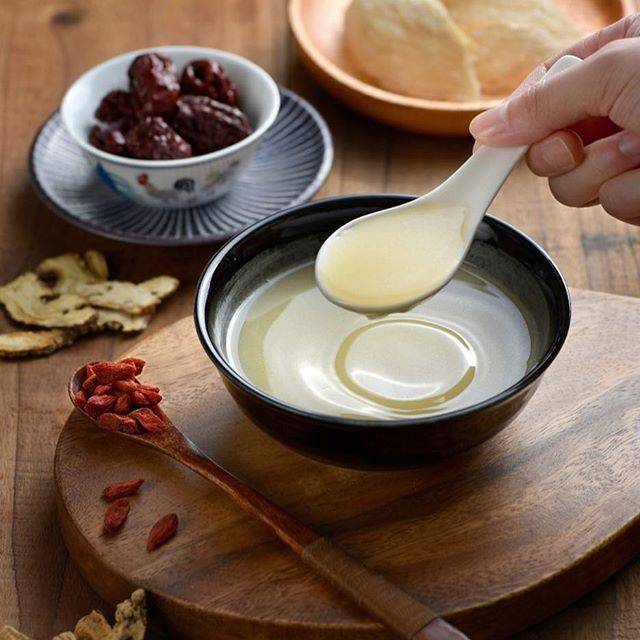 We come together as a team, to create a sustainable and growing organisation which contributes to the society and environment proactively.
We want our consumers' life to improve through our brands and products which are authentic and convenient. We are successful because
1. We get our inspiration by listening to our consumers, staying humble and internalize feedback as gift.

2. Our execution depends on relentlessly harnessing technological advancement while keeping human touch; and passionately building meaningful relationships with responsible partners and communities to expand our capabilities.

 
Similar to our brands and products we want our team to be authentic, direct and happy to be part of the organisation.

-- Be inspired with our founding story --