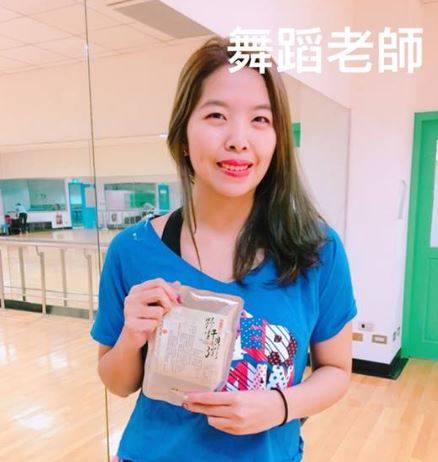 "The key to slim down is not having less but having the right food. Sharing with you the delicious Lau Yuen Tong Premium Scallop Congee uses double-boiled old hen chicken soup, speed up my strength recovery. Is an energy replenishment!"
- Ivy Ku, Dance Instructor -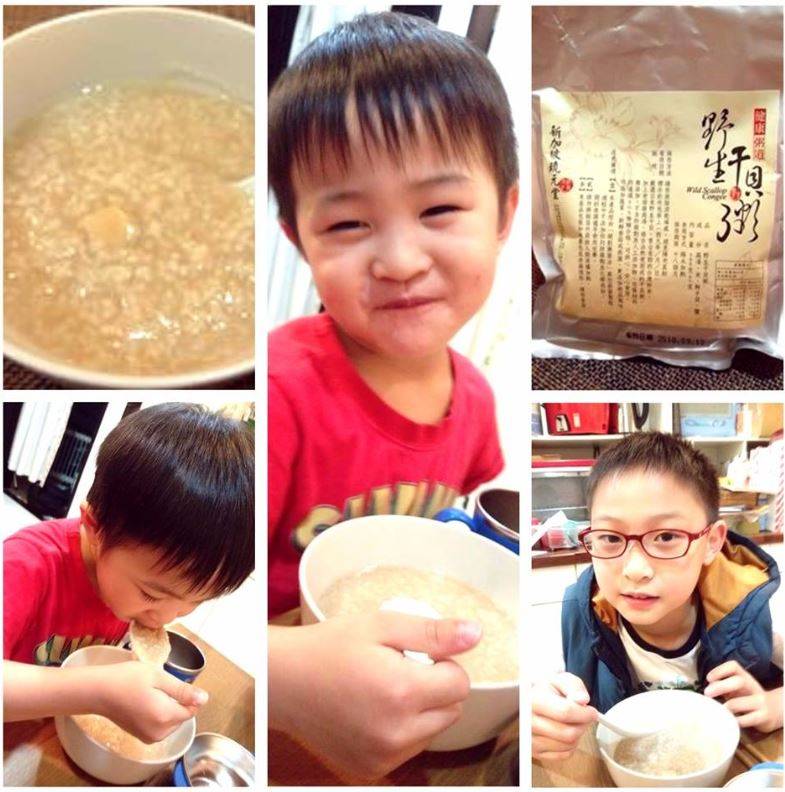 "My younger son whom is not a fan of congee shared and finished the congee with his elder brother in 3 minutes. The congee is cooked with wild scallop and chicken soup, no wonder my kids praise the congee is fresh and tasty!"
- Wang Yaqi, Mother of 2 -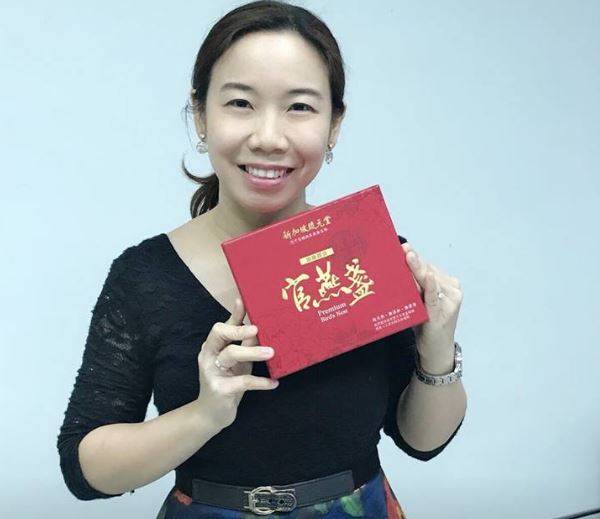 "Good health comes from consuming right food and good eating habit habits, so I am particular with the nutrients and production process of food.
I came across Lau Yuen Tong Singapore at the exhibition in Apr 2018. With my food science background, I agree on their promotion of health and wellness in their products and recommend their zero preservative, zero addictive products! Now I am also the loyal fan!"
- Food & Science Technology Lecturer
---
Tips on warming Lau Yuen Tong Premium Wild Scallop Congee
---
What's inside Lau Yuen Tong Essence of Chicken?
Our Essence of Chicken is 100% made with naturally grown chicken. Hence, our Essence of Chicken has a natural aroma which needs no sodium or additional flavouring.
√ Good animal husbandry practice
√ Only select naturally-grown chicken with no artificial hormones & maker residues
√ Zero Cholesterol
√ No preservatives, no plasticizers
√ Use Japan safe packaging technology
√ SGS-certified

Our Essence of Chicken can be consumed at room temperature or warm. Above is the illustration of the methods to warm it.
---